Elf on the Shelf Names

a list of super cute names for your elf
Message from Spirit for this week

Spirit says: It's perfectly ok to set your own pace 
It's perfectly ok that you don't go at everyone else's pace . . .  It's perfectly ok that you don't get everything done in one fell sweep . . .  We all learn in different ways, at differing paces, it's perfectly ok if you need to do something again and again before it sticks . . .  Be gentle on yourself, enjoy the process and know we'll all get there in our own way♥ ~ Presley Love ~ ♥
Elf On The Shelf Names ~ Ideas and Pictures for Boys & Girls . . .  We have 100's of cute names and ideas with meanings and traditions... all the good stuff to create lasting memories.  Also some super cute creative pics for your elf antics.  Naming your Elf is the first step in making him or her a real member of the family.  I've created a long list of fun, quirky, whimsical, mischievous and ridiculously cute names to give you some ideas for naming your Elf on the Shelf., along with some links to buy the irresistible little Elf.  Enjoy!  ps ~ read about the traditions and meaning of the Elf at the end of the page ;)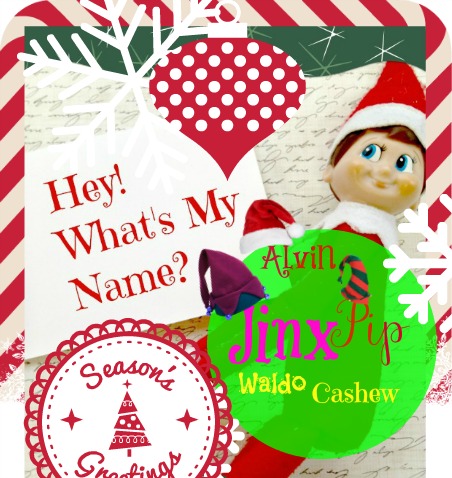 Your Elf on the Shelf begs....
hey you, What's my Name Already?

Learn about my
Sacred Healing Symbols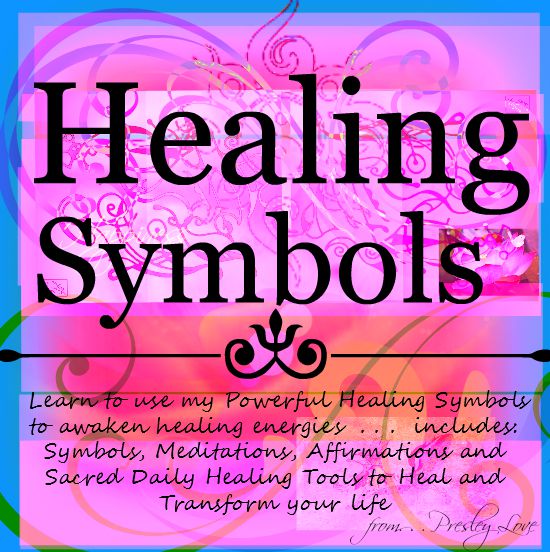 Healing Symbols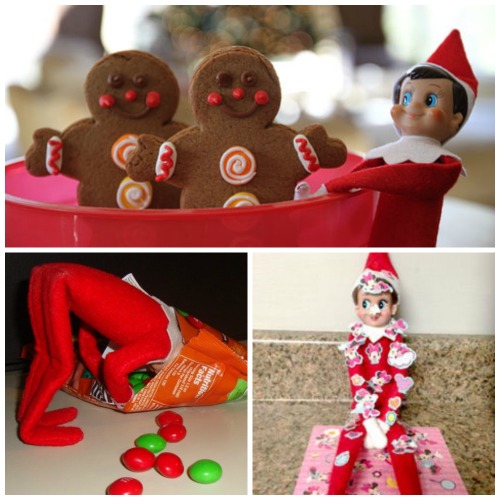 #1 . . .  Seeds become gingerbread men overnight, now how cute is that?  Stinkin' cute I say!
#2 . . .  Elf has his head in the m&m's bag!  Naughty, Naughty!
#3. . .  Oh the trouble with stickers!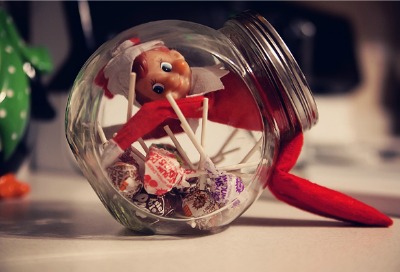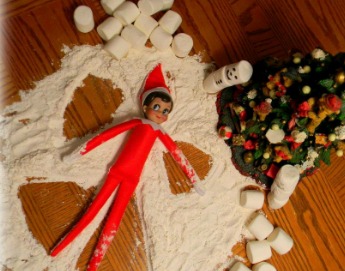 #5. . .  I want the one in backkkkkk!
#6. . .  Just making a little snow angel, okay... okay!

201 Elf on the Shelf Names

,
oh my!  Let the fun begin


Elf on the Shelf Names for Boys, Girls and Everyone who just wants a name for their Elf on the Shelf!

Add a Mc, Von, Van etc
to amp up your Elf on the shelf name
and give it the bling a ling it deserves ;)


Here's the scoop, for a fun way to create a truly unique name is find a first and last name and then add an Mc or a Von, Van, St. O', etc, at the beginning of the last name ~ such as Cookie Mc Twinklye, or Cupid Von Blossom, Bon Bon O'Jinglestar ... well you get the idea.  Have a blast and let me know in the comments what name(s) you choose for your shelf Elf.  *blows kisses and winks* and be sure to scroll to the very end for even more names!

Kissamee

Bon Bon

Cinnamon

Cimannon

Snowflake

Nutmeg

Misty

Star

Mistletoe

Jacks

Jinglebells

Hijinx

Elfish

Frosty

Trix

Jinx

Sugarplum

Wisheltoe

Belle

Nick

Twinkletoe (s)

Candycane

Cookie

Nutcracker

Drummerboy

Snickerdoodle


Cocoa

Sleighbell

Jinglestar

Noel

Joybell

Topper

Doodles

Blossom

Poinsetta

Cactus Flower

Fa ~ la ~ la

Holly

Kissletoe

Tattle toes

Fruitcake

Kris

Tinsel

Kringle

Fig

Ginger

Spice

Jingle

Peppy

Elfy

Griswold

Hopscotch


Icee

Eggnog

Garland

Snowball

Jolly

Jellybean

Smitten

Kismet

Snitchy

Mc Tattle

Fiddlestix

Jewel

Bing

Elm

Evergreen

Noble

Bo Jangles

Nicky

Winkle

Wink

Yule

Trinket

Ember

Brownie

Cupcake 

Twinkle


Rudolph

Comet

Cupid

Dancer

Blitzen

Dasher

Prancer

Donder

Vizen

Cindy Lou

Grinch

Ivy

Hope

Juniper

Dash

Blitz

Penny

Sparkle

Trixy

Sprinkle

Winter

Scout

Marmalade

Twinky

Tinsel~plum

Toodles

THE ELF ON THE SHELF:  A synopsis of the Book... and movie

What the fuss is all about.  In the 1970's Carol Aebersold started a new Christmas tradition in her home,  in 2005 it became a book and has fast become a fun and whimsical tradition in homes with little children, and of course grandchildren.  The whole family participates in the adventures of Elf on the Shelf, and here's how it goes.... The book is a story told in rhymes and here is the synopsis;  Santa sends out a scout elf to find who's being naughty and who's being nice, when the kids go to bed Elf magically transports to the North Pole to give his report to Santa each night.   Upon morning the Elf has returned and is hiding in a new spot in the home, creating a game of hide and seek each morning for the kiddos.  This all begins the day after Thanksgiving and goes on until Christmas Eve.   Some families have an Elf for each child, then Elves can create mischief and hijinks together!

The symbolism of the Elf on the Shelf cleverly conveys the importance of being naughty or nice, and being naughty means there will be consequences to unacceptable behavior, and being nice brings praise and rewards.  It mirrors the story that St, Nick always knows who's naughty and who's nice.  In the old days, legend has it that the naughty boys and girls got only coal in their stocking, and nice boys and girls got candy.   I remember wondering as a child how in the world does Santa know when I'm naughty or nice??? ... well now the secret's out... its the magical Elf on the Shelf. 
Elf on the Shelf has quickly become a fun symbol of Christmas, of the magic of Christmas and the Christmas countdown.  The Elf tradition is spreading like wildfire and kids just love it.  My daughter is already grown, but I'm getting one anyway ~ for me!

Animals renowned for their magic and mischief:  Fox ~ most definitely mischievous, Crow very magical and drawn to shiny sparkly thingys, and of course the reindeer has a very special magic.

I've collected some awesome photos of the Elf  to go with the Elf on the Shelf names to give you some ideas of the Elf's antics that make the kiddies squeal with delight when the find the little Elf. ... see the pics below.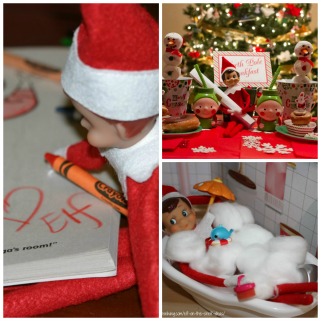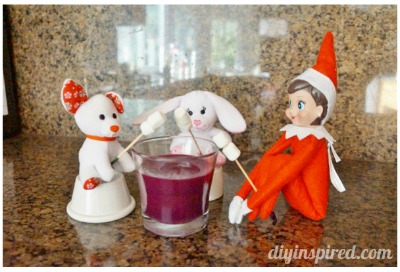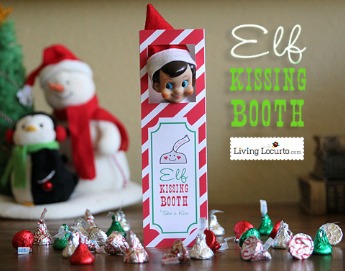 Elf on the Shelf names, part deux!
Stocking

Teeny

Kiss-a-me-quick

Tattlers

Krispy Kringle

Buzz

Figment

Maximus

Bolt

Tuck

Huck

Merlin

Nibs

Dots

Cherry

Berry

Prince

Roo

Roo-be-do

Ruby

Dazzle

Charm

Darling

Kitty

Wonka 

Penelope

Peter

Whimsey

Fruit Loop

Tinker


Sprite

Spritzen

Willy

Tattle

Bubbles

Pebbles

Swirl

Swish

Santas Fav

Happy

Snoball

Elfcapade

Alfie

Elvis

Billy

Elfen

Pogo

Poco

Finnegan

Jingleboy

Filbert

Walnut

Cashew

Peanut

Hazel 

Dandelion

Munchkin

Elfette

Poingdexter

Twinkie


Razzle

Snowpea

Zippity

Do-Dah

Elvish

Rascal

Mischevy

Snowpuf

Frik

Jingus

Junebug

Firefly

Damsel

Snoop Ditty Doo

Blizzard

Yahtzee

Domino

Pixel

Pixie

Bartholomew

Charlotte

Balthazar

Jingle Jangle

Q - Tee

Boom Boom 

Elfspresso

Franken-elf

Picadilly

Peabody

Jasper


Pippity

Popity

Peppermint Stix

Mipsy

Gipsy

Pip

Popsicle

Zip

Buddy

Alvin

Pierre

Ziggy

Poppy

Mr Elf

Misses Elf

Misty

Arctic Prince

Arctic Princess

Cheerio

Drumstick

Waldo

Oreo

Flash

Lulu

Zip Van Winkle

Polar Elfspress

Sasparilla

Spice-ette

Figgy Puddin' 

Honky Tonk

Do Tell... what is your Elf on the Shelf name?

✫ ° •❥✫  ~•♥•~  You're invited;  Join my fb page Universe of Symbolism  ✫ ° •❥✫
© Presley Love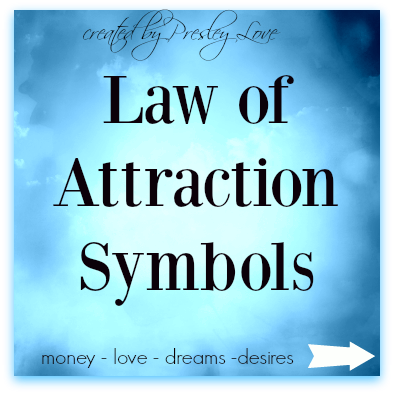 Law of Attraction Symbols
Let's stay connected!   If you'd like totem messages in your inbox, along with Messages from Spirit, join me here.  


Add Your Stories Here. . . 

Let's Do This!   I'd love to add your stories about Spirit Animals and Nature Encounters etc.   If you have a story, a dream etc to share just send it in to us and we'll add it to the appropriate article.   Send them to us here  ;) 

May 31, 17 08:41 PM

Feng Shui Good Fortune Symbol the Horse - the horse can bring about career success, business cures and stimulate a good reputation

May 31, 17 07:21 PM

Feng Shui Good Fortune Symbol Koi Fish - Symbols of Good Fortune May Be All Around You, learn how to draw prosperity to you with koi fish even in challenging times

May 31, 17 03:53 PM

Greek Goddess Artemis - She is known as the "huntress", her powers are influenced by the moon, the power of her magic is to hunt down the desires of...
  © copyright 2017 Universe of Symbolism ~ All Rights Reserved

No reproduction of any kind is permitted see my Terms Of Use/ Disclosures / Contact

Income Disclaimer:  I'm delighted to say that I earn income on this site through partnerships with advertisers via display and text link ads, and affiliates which is how I can offer my information for free to the world ;)  If you are interested in advertising on this site please contact me with your product/service ideas, I'm always open to something new ;) 
Other great sources of traditional symbolism:  National Geo,  Wikipedia
To support the welfare of animals : World Wildlife Fund


HOME  |:|  SPIRIT ANIMAL QUIZ  |:|  ALL ANIMALS:   LAND ~:~ WATER-AMPHIBIAN ~:~ BIRDS BUGS & INSECTS  |:| TOTEM ANIMAL MEDITATIONS  |:| NATURE: FLOWERS / TREES |:| COLORS |:|  NUMBERS   |:|  ANGELS   |:|    BEAUTIFUL SOUL

photos:  diyinspired.com, livinglocurto.com, iheartnaptime.com, frugalcouponliving.com, crystalandcomp.com, pinterest, sweetshoppedesigns.com
Living Locurto has some cute free printables for Elf.