How To Find Your Power Animal Video

 Meditation to Find Your Power Animal  - by Denise Linn  8 minutes  I selected this video because it's very well done and relaxing right from the beginning, and quickly takes you to another realm where you enter a personal sanctuary ~ it is here that your Power Animal presents itself to you.
Denise Linn is an author and radio host on Hay House.  I find her style very down to earth and natural, and her guided meditations are always enjoyable and easy to follow.  I first learned of Denise while listening to renowned quantum physics teacher Gregg Braden, he mentioned a beautiful spiritual retreat that she operates on her ranch.

Taking your time while listening...
Take your time while listening, give yourself permission, make this time a gift to yourself.  While listening to the meditation, at the point where your Power Animal appears, you can pause the video to spend as much time as you like communicating... asking questions and receiving sacred guidance and comfort from your animal. 
In your minds eye watch your Power Animal, get to know how it moves... in confidence and knowing of it's unique qualities and purpose.   Every animal has so very much to teach

You can also ask your Power Animal to walk beside you at anytime, perhaps if you are going for a job interview, or going to court, having your Power Animal at your side can be very helpful.  I use this technique all of the time, particularly when I'm in a tough spot. 

Power Animals have specific powers and magic ~ you can also do your meditation to call upon a specific animal. To know it's personal powers and magic browse through the pages or use the search button at the top right of the page.
Once you have connected to your power animals, you will feel different... more expansive, more in touch with the elegant nature of the Universe and the sacred connection to the Spirit of all that is.  
Other guided meditations to connect to your Power and Spirit Animals: 
New video's are being added frequently to this collection, I share only the  best of the best!  
I invite you to come back soon and see what's new!
How To Find Your Power Animal Meditation with Denise Linn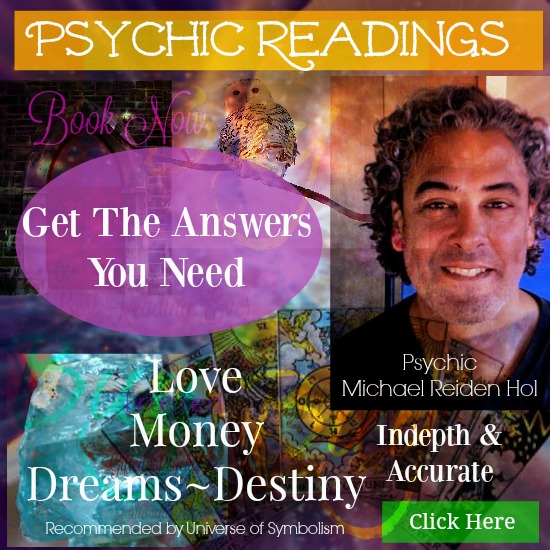 See What's Coming in 2017 - Book Your Reading Now
Jan 11, 17 09:00 PM

Symbolic Meaning of Fireflies - Firefly symbolism shows us self illumination, teaching that the light within is the power of life, as she dances melodically through the sky her magic

Dec 20, 16 10:41 AM

Unicorn Symbolism | Unicorn Meaning & Mythology Beguiling in its beauty, a magical being ~ master of "transformation" benevolently gives us the power to "believe" anything is possible . . .

Dec 20, 16 09:57 AM

Bird Spirit Animals, Bird meanings list Hummingbird, Crow, Raven, Blackbird, Robin, Bluebird, Eagle, Falcon, Swan, Peacock most popular birds
  © copyright 2017 Universe of Symbolism ~ All Rights Reserved

HOME  |:|  SPIRIT ANIMAL QUIZ  |:|  ALL ANIMALS:   LAND ~:~ WATER-AMPHIBIAN ~:~ BIRDS BUGS & INSECTS  |:| TOTEM ANIMAL MEDITATIONS  |:| NATURE: FLOWERS / TREES |:| COLORS |:|  NUMBERS   |:|  ANGELS   |:|    BEAUTIFUL SOUL

No reproduction of any kind is permitted see my Terms Of Use/ Disclosures / Contact

Income Disclaimer:  I'm delighted to say that I earn income on this site through partnerships with advertisers via display and text link ads, and affiliates which is how I can offer my information for free to the world ;)  If you are interested in advertising on this site please contact me with your product/service ideas, I'm always open to something new ;) 
Other great sources of traditional symbolism:  National Geo,  Wikipedia
To support the welfare of animals : World Wildlife Fund


. . . . . . . . . . . . . . . . . . . . . . . . . . . . . . . .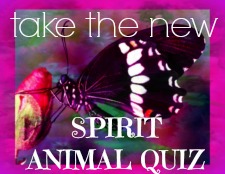 Take the Spirit Animal Quiz