Spiritual Meaning of Animals

the mystical ~ magical aspects of Spirit Animals
Spiritual Meaning of Animals...  The mystique and charm of the Spirit Animals includes their affinity and natural abilities to tap into the magic of the Universe.  On this page we celebrate the mystical and magical aspects of spirit animals, and the spiritual meaning of our beloved and revered power animals and their medicine. In addition to the traditional totem powers, in meditation and shamanic ceremonies the Spirit Animals reveal their supernatural and metaphysical capabilities, and teach us to do the same.

Message from Spirit for this week

Spirit says: It's perfectly ok to set your own pace 
It's perfectly ok that you don't go at everyone else's pace . . .  It's perfectly ok that you don't get everything done in one fell sweep . . .  We all learn in different ways, at differing paces, it's perfectly ok if you need to do something again and again before it sticks . . .  Be gentle on yourself, enjoy the process and know we'll all get there in our own way♥ ~ Presley Love ~ ♥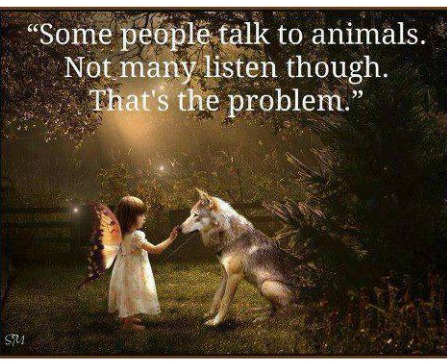 artist unknown   photo source:  villalarimar.com/kurssit/

Taking a deep dive into the realm of all possibility, I ask you for just a moment to suspend your beliefs, to acknowledge that there is so much more to our world and our Universe than we can see.  Science has already taught us that we can only see and comprehend 1% of all that exists ~ that leaves 99% of our Universe as a complete mystery to us, and I dare say that the statistic that we can see even 1% is very generous.  As we come to discover more and more I think we will find that there is much more surrounding us than we ever dreamed possible. 
Connecting with the Spiritual Meaning of Animals

When I go into deep meditation, the Spirit energies begin speaking to me in many ways.  Sometimes it's visual, as they show me what they want to convey, sometimes it's a journey we take together and I can sense the feelings of the animal, sometimes it's telepathic and they send me messages... and sometimes it's a combination of all of this.  I enter another world, and all of the constructs of this Universe disappear, as I step into the metaphysical world... this is where the Spirit Animals show me the ways of the magical realm. 

Have you ever had a cat that chased something through the house... something that they could clearly see and sense that you could not?  Or a dog that barked at something that was not visibly there?    Ahhh, your animals have not unlearned the magic of the Universe, their 6th senses are fully alive and engaged.  Animals are like children in that they still believe that magic is everywhere and that anything is possible ~ alas in an infinite Universe where anything is possible, let's not forget that "anything is possible".  And it is at this point where you begin to tap into divinely spiritual magic, and the true magic of the Spirit Animals.
In this series we will also discuss, how to tap into the magic of Spirit Animals and Totem Animals.

Learn about my
Sacred Healing Symbols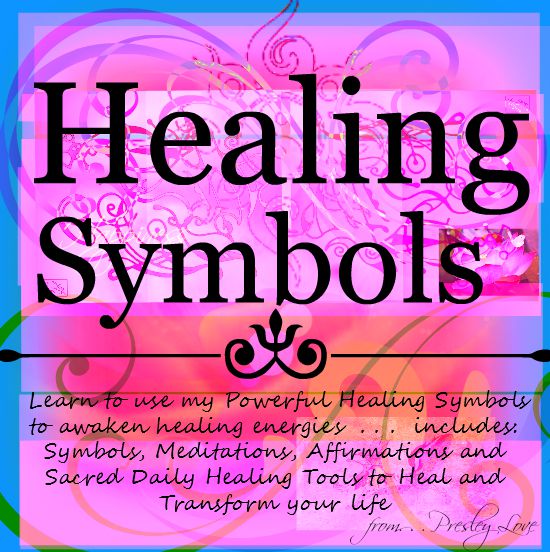 Healing Symbols
** Click here for the  list of Animals and their Spiritual Meanings * A ~ Z*
Spiritual Meaning of Animals
~&~  the Powers of High Magic

 A "growing" list of the Mystical, Magical
& Spiritual affinities and abilities of the Power Animals:

Astral Travel

Quantum Leaps

Time Travel

Fortune Telling

Sentience

Wishes

Transcendence

Calling

Good Fortune

Hearing the Unspoken

Enlightenment

Receive a Vision

Banish Negativity 

Synchronicity

Personal Legends

Thought Mastery

Spontaneity

Invisibility


Open the Heart

Speak Your Truth

Follow the Signs


Potential


Messages

Hidden Passages

Fearlessness

Intention

Adaptation

Kindred Spirits

Past Life

Clairaudience

Divine Timing

Confirmation


Shapeshifting


Oracle

Higher Awareness

Clairvoyance

Blessings

Manifestation

Remove Obstacle

Healing

Divine Guidance

Visionary

Serendipity


Ascension

Hidden Treasure


Destiny

Reoccuring Encounters

Reflection

Journey

Purification

Follow Dreams

Authenticity

Telepathy

Detect Truth

New Beginnings

Infinite Possibility

Guardians

Omens

Tranquility

Flow

Imagination

Attunement 

Daring

Surrender

These are but a few of the Spiritual Meaning of Animals, enjoy your exploration and your own discoveries of what comprises the magic of the Spirit Animals.   
Explore the Spiritual Aspects & Meaning of 100's of  Animals  A ~ Z   ~~>  [ 1 ]  [ 2 ]  [ 3 ]

✫ ° •❥✫  Home  |  Horoscopes  |  Healing Crystals  |  Runes     Tattoos   |  Numerology  ✫ ° •❥✫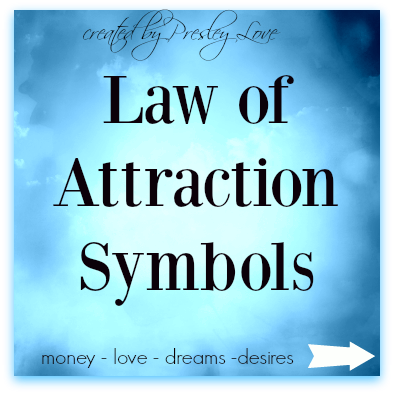 Law of Attraction Symbols
Let's stay connected!   If you'd like totem messages in your inbox, along with Messages from Spirit, join me here.  


Add Your Stories Here. . . 

Let's Do This!   I'd love to add your stories about Spirit Animals and Nature Encounters etc.   If you have a story, a dream etc to share just send it in to us and we'll add it to the appropriate article.   Send them to us here  ;) 

May 31, 17 08:41 PM

Feng Shui Good Fortune Symbol the Horse - the horse can bring about career success, business cures and stimulate a good reputation

May 31, 17 07:21 PM

Feng Shui Good Fortune Symbol Koi Fish - Symbols of Good Fortune May Be All Around You, learn how to draw prosperity to you with koi fish even in challenging times

May 31, 17 03:53 PM

Greek Goddess Artemis - She is known as the "huntress", her powers are influenced by the moon, the power of her magic is to hunt down the desires of...
  © copyright 2017 Universe of Symbolism ~ All Rights Reserved

No reproduction of any kind is permitted see my Terms Of Use/ Disclosures / Contact

Income Disclaimer:  I'm delighted to say that I earn income on this site through partnerships with advertisers via display and text link ads, and affiliates which is how I can offer my information for free to the world ;)  If you are interested in advertising on this site please contact me with your product/service ideas, I'm always open to something new ;) 
Other great sources of traditional symbolism:  National Geo,  Wikipedia
To support the welfare of animals : World Wildlife Fund


HOME  |:|  SPIRIT ANIMAL QUIZ  |:|  ALL ANIMALS:   LAND ~:~ WATER-AMPHIBIAN ~:~ BIRDS BUGS & INSECTS  |:| TOTEM ANIMAL MEDITATIONS  |:| NATURE: FLOWERS / TREES |:| COLORS |:|  NUMBERS   |:|  ANGELS   |:|    BEAUTIFUL SOUL