DOOR QUIZ
Which Door Do YOU Choose?
Messages from the Universe

Spirit whispers. . . To thine own self be true

No one else knows what is right for you, you alone must feel it, only the Divine spirit knows what you need and it whispers to you at all times  ~ to thine own self be true ~  . . .    ♥ Blessings ~  Presley Love  ♥ 
Take the Door Test Now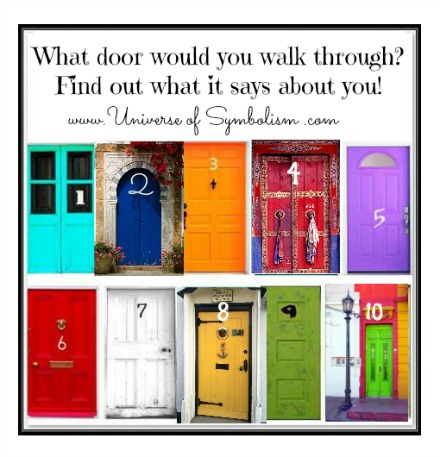 Find out what it says about YOU!

Take your time and examine the doors, closely.  Which one do you want to open?

Something awaits you behind each door, it could be a long lost love, it could be a message, it could be a portal --- what awaits you? 

              When you're ready. . .  
click here for the answer!

Enjoy & Share this Quiz!

✫ ° •❥✫  Crystals & Gemstones  |  Runes   |  Tattoos   |  Numerology  ✫ ° •❥✫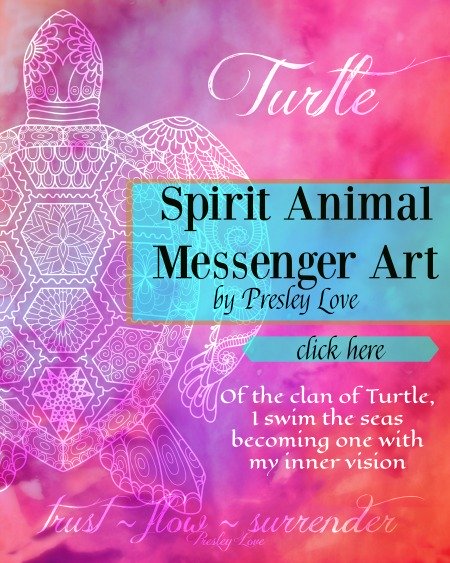 May 27, 18 02:08 AM

Pink Color Meaning & Spiritual Meaning of Pink with list of Pink Color Names. Color psychology of Pink reminds us of innocence, the laughter and play of little girls, femininity, and things of the hea…

May 27, 18 12:30 AM

Hummingbird Meaning & Symbolism: Hummingbird is a symbol of all things good Hummingbird spirit animal springs joy in the heart, and there is magic in the air in this moment of fleeting serendipity whe…

May 21, 18 12:04 AM

Symbolic Owl Meaning - Owl as Spirit, Totem & Power Animal. Owl Symbolism reflects observation & eternal and ancient wisdom. Spiritual meaning of Owl represents an oracle messenger. Dream Symbolism of…
No reproduction of any kind is permitted see my Terms Of Use/ Disclosures / Contact

Income Disclaimer:  I'm delighted to say that I earn income on this site through partnerships with advertisers via display and text link ads, and affiliates which is how I can offer my information for free to the world ;)  If you are interested in advertising on this site please contact me with your product/service ideas, I'm always open to something new ;) 
Other great sources of traditional symbolism:  National Geo,  Wikipedia
To support the welfare of animals : World Wildlife Fund


HOME  |:|  SPIRIT ANIMAL QUIZ  |:|  ALL ANIMALS:   LAND ~:~ WATER-AMPHIBIAN ~:~ BIRDS BUGS & INSECTS  |:| TOTEM ANIMAL MEDITATIONS  |:|  FLOWERS / TREES |:| COLORS |:|  NUMBERS   |:|  ANGELS   |:|    BEAUTIFUL SOUL

  copyright ©  2018 Universe of Symbolism 
All Rights Reserved