DOOR QUIZ
Which Door Do YOU Choose?
Messages from the Universe

Spirit whispers. . . Give yourself this Gift

Stillness & quiet are the healing elixirs that bring mind, body, spirit & soul together in one moment, and in this moment eternal peace and tranquility can be touched, and in this moment completion is felt, healing experienced.  Give yourself this gift . . .    ♥ Blessings ~  Presley Love  ♥ 
Take the Door Test Now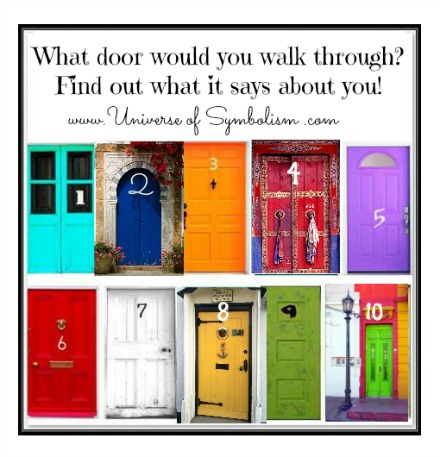 Find out what it says about YOU!

Take your time and examine the doors, closely.  Which one do you want to open?

Something awaits you behind each door, it could be a long lost love, it could be a message, it could be a portal --- what awaits you? 

              When you're ready. . .  
click here for the answer!

Enjoy & Share this Quiz!

✫ ° •❥✫  Crystals & Gemstones  |  Runes   |  Tattoos   |  Numerology  ✫ ° •❥✫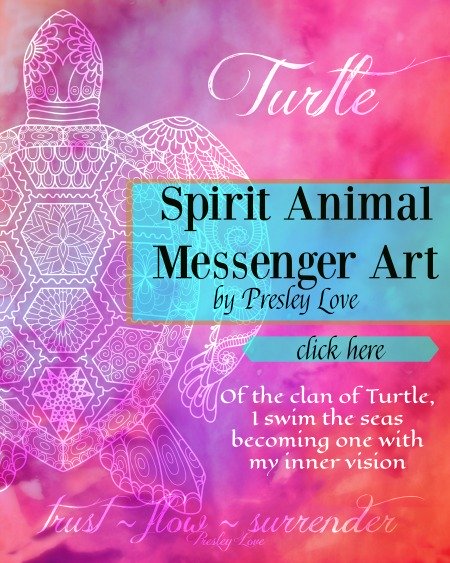 Psst, Hey You, Are you part of my tribe? Join up Already!!   

Mar 19, 18 06:03 AM

Black Panther Symbolism & Meaning - Black Panther animal exudes an energy of intention like no other, with a commanding presence that seems to make time stand still, Black Panther is a totem symbol of…

Mar 17, 18 03:53 AM

Aura Color Meaning & Aura Definition Your thoughts, moods and feelings determine the colors that your aura radiates. Therefore, your aura reveals intimate details about you, with aura descriptions in…

Mar 17, 18 03:36 AM

Rhinoceros Symbolism and Meaning The Rhino Spirit Animal proclaims I am a force to be reckoned with! The medicine of the Rhino is to help you see your way through obstacles, the Horn of the Rhino repr…
No reproduction of any kind is permitted see my Terms Of Use/ Disclosures / Contact

Income Disclaimer:  I'm delighted to say that I earn income on this site through partnerships with advertisers via display and text link ads, and affiliates which is how I can offer my information for free to the world ;)  If you are interested in advertising on this site please contact me with your product/service ideas, I'm always open to something new ;) 
Other great sources of traditional symbolism:  National Geo,  Wikipedia
To support the welfare of animals : World Wildlife Fund


HOME  |:|  SPIRIT ANIMAL QUIZ  |:|  ALL ANIMALS:   LAND ~:~ WATER-AMPHIBIAN ~:~ BIRDS BUGS & INSECTS  |:| TOTEM ANIMAL MEDITATIONS  |:|  FLOWERS / TREES |:| COLORS |:|  NUMBERS   |:|  ANGELS   |:|    BEAUTIFUL SOUL

  copyright ©  2018 Universe of Symbolism 
All Rights Reserved