Our Quizzes reveal true
passions ~&~ hidden talents  
♥
Selection of Quizzes 
Door Test 
The Crystal Test
Repeating Numbers Quiz



---
Try the Door Test!  
Find out what it says about YOU!

Take your time and examine the doors, closely.  Which one do you want to open? 

Something awaits you behind each door, it could be a long lost love, it could be a message, it could be a portal --- what awaits you?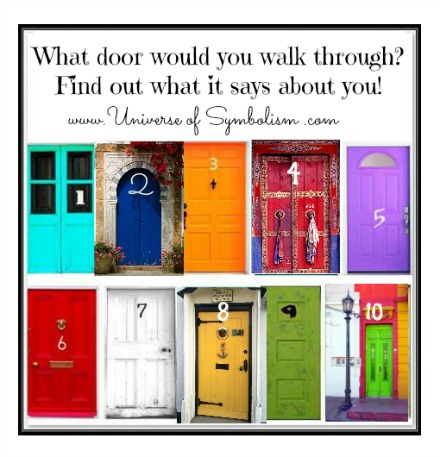 ---
"The Crystal Quiz" 
One of our most popular quizzes !
 So, which Crystal do you choose?   

Our Crystal Test . . . reveals inner passions and hidden talents 
You may be an Earth Angel, you may be a muse, you may be a shaman, you may be a great artist. . .  What does the crystal you choose reveal about YOU?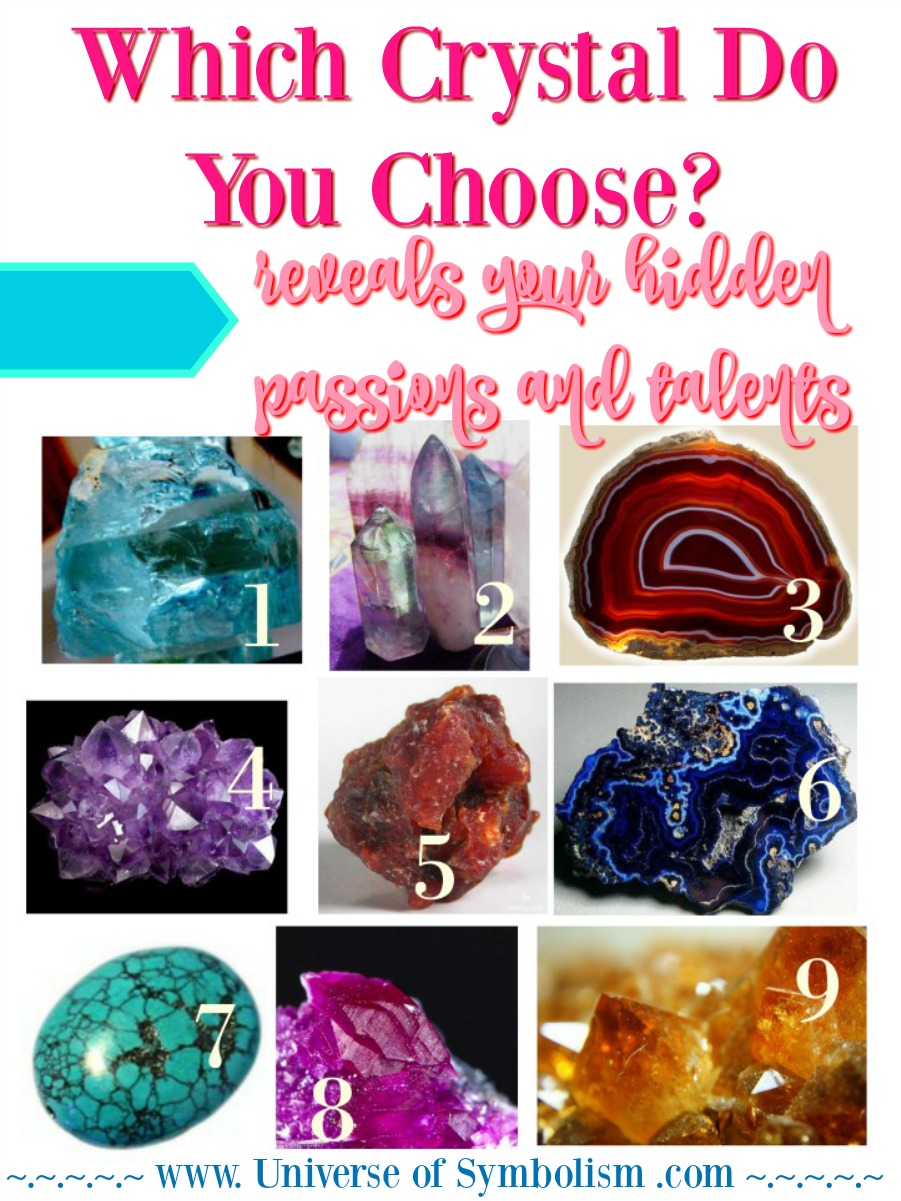 ---
Repeating Numbers Quiz
Repeating Numbers are like winks from the Universe.
So, what number is making itself known for you lately?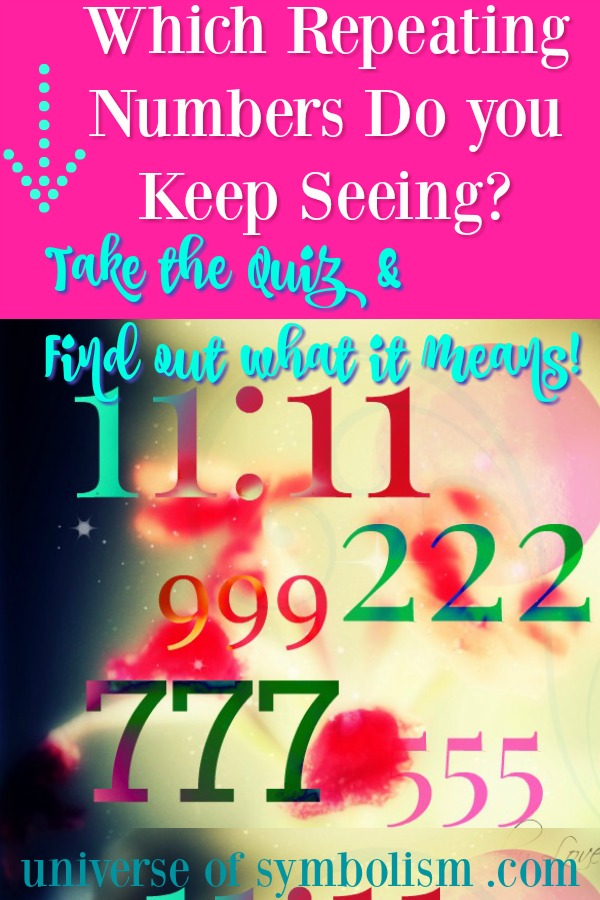 ---

What's Your Spirit Animal ?
click here ~> Take the Quiz to find out!  
Custom-made Symbolic Jewelry
*Precious Metals ~ Gold & Silver*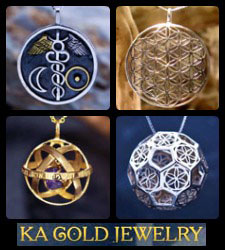 Thank You for visiting!
If this has been helpful or inspiring
please consider buying me a *much needed* coffee!

What is on the other side of the door?
Your dream lover?  Your path to riches?
Take the test!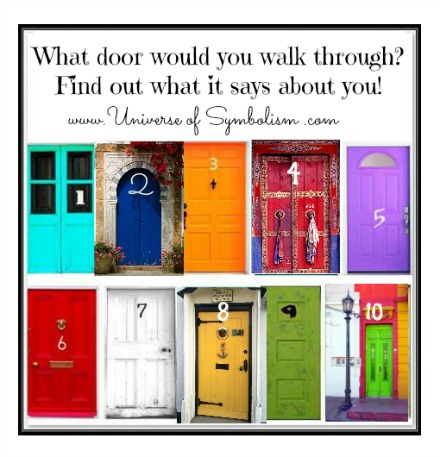 HOME  |:|  SPIRIT ANIMAL QUIZ  |:|  ALL ANIMALS:   LAND ~:~ WATER-AMPHIBIAN ~:~ BIRDS BUGS & INSECTS  |:| TOTEM ANIMAL MEDITATIONS  |:|  FLOWERS / TREES |:| COLORS |:|  NUMBERS   |:|  ANGELS   |:|    BEAUTIFUL SOUL

No reproduction of any kind is permitted see my Terms Of Use/ Disclosures / Contact

Income Disclaimer:  I'm delighted to say that I earn income on this site through partnerships with advertisers via display and text link ads, and affiliates which is how I can offer my information for free to the world ;)  If you are interested in advertising on this site please contact me with your product/service ideas, I'm always open to something new ;) 
Other great sources of traditional symbolism:  National Geo,  Wikipedia
To support the welfare of animals : World Wildlife Fund


  copyright ©  2013~2023 Universe of Symbolism 
All Rights Reserved